Are You Looking For Residential Cleaning Services In The G.T.A.?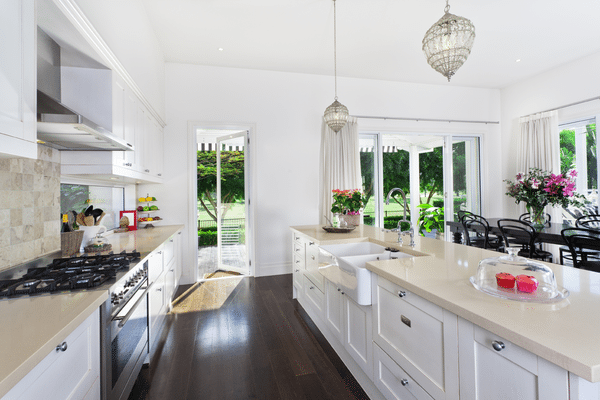 Keeping your residential space clean and in order can be challenging, especially if you have a demanding work or family life. Hiring a professional cleaning service can help you to keep your home organized, giving you one less thing to worry about.
Empire Capitol International is one of the premier Toronto cleaning services. We at Empire Capitol International provide commercial, industrial, residential & retail cleaning services in the GTA for over the last 10 years. Our top priority is providing exceptional quality, extremely efficient and cost effective cleaning services to ensure customer satisfaction! If you're looking for a detailed and efficient residential cleaning service, here is some more information about the residential cleaning services available from the experienced and professional team at Empire Capitol International.
The Benefits of Residential Cleaning Services
Maintaining cleanliness in your commercial property can be difficult. If you have a demanding career, you may not have the time to keep things organized. If you have a large family, things may get messy much faster than you can clean. A professional cleaning service can ensure that your home stays neat and organized if your busy schedule prevents you from giving your home the regular deep-cleaning it needs. A clean space helps to prevent illnesses from spreading throughout your household, especially if you have young children. With professional cleaning services from Empire Capitol, keeping your house clean, hygienic, organized and comfortable has never been easier or more convenient.
Learn More About Toronto office cleaning
Empire Capitol: Your Number One Residential Cleaning Service
If you need some extra support keeping your residential property clean and organized, give us a call at Empire Capitol International. We offer a number of residential cleaning services, and can work with your to develop a cleaning plan that is customized to suit your needs. For the best cleaning services in Oakville, Mississauga, Brampton, and all over the G.T.A., trust the expert service at Empire Capitol. For more information about our residential cleaning service, contact us today.
REQUEST A CLEANING QUOTE BY SUBMITTING THE FORM BELOW!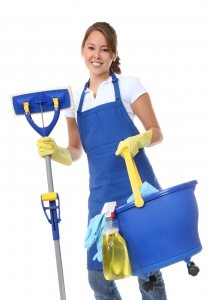 Hours of Operation:
Monday – Friday 8:00am – 6:00pm
By Phone:
Toll Free: 1.800.219.3904
Fax: 1.800.219.3914
For general inquiries, customer support or technical support contact us here.
Maintaining our dedication to the facility services industry we will continue to refine our service, expand our capabilities, increase our efficiency and elevate the superior level of customer service we provide to create the standard of excellence in our Industry!
Our philosophy is simple! Treat every property as if it were one of our own!
At Empire Capitol International we promise to deliver the highest quality cleaning services so your property looks and smells like new!