Are You Looking For Post Construction Cleaning Services In The G.T.A.?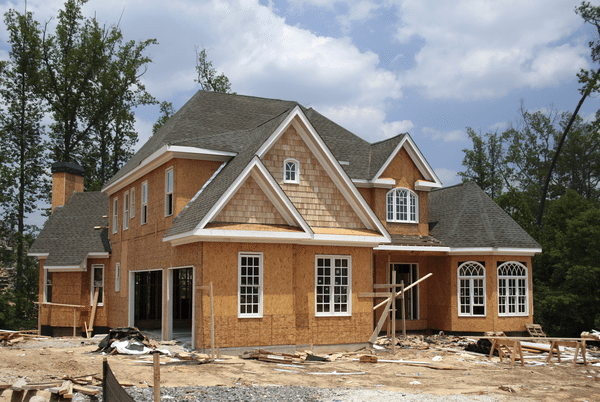 Post construction cleaning services are essential for any newly renovated home or business. Not only will a professional post construction cleaning allow you to get comfortable settle into your home or business faster, it will also help to prevent any accidents and health hazards from developing due to uncleaned construction debris.
At Empire Capitol, we have been providing post construction cleaning services to homes and business across Toronto and the surrounding Southern Ontario area for over 10 years. Our fully licensed, insured and bonded staff are dedicated to providing you with efficient and high-quality post construction cleaning services so you can begin enjoying your newly renovated space faster and more conveniently. We provide post construction cleaning services for:
Subdivisions
Custom Built Homes
Condominiums
Residential Renovations
Commercial Renovations
Pre Move In Cleanings
The debris from renovations and construction can cause accidents as well as health and safety hazards. Empire Capitol has the skills, experience and tools necessary to provide you with fast and convenient post construction cleaning services. We only use the highest quality equipment and eco-friendly products to ensure that you home or business gets the thorough post construction clean it needs. For more information about our post construction and other professional cleaning services, contact us today at Empire Capitol.
Learn More About Toronto office cleaning
REQUEST A CLEANING QUOTE BY SUBMITTING THE FORM BELOW!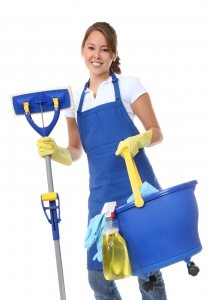 Hours of Operation:
Monday – Friday 8:00am – 6:00pm
By Phone:
Toll Free: 1.800.219.3904
Fax: 1.800.219.3914
For general inquiries, customer support or technical support contact us here.
Maintaining our dedication to the facility services industry we will continue to refine our service, expand our capabilities, increase our efficiency and elevate the superior level of customer service we provide to create the standard of excellence in our Industry!
Our philosophy is simple! Treat every property as if it were one of our own!
At Empire Capitol International we promise to deliver the highest quality cleaning services so your property looks and smells like new!