INSURED & BONDED AWARD WINNING CLEANING SERVICE!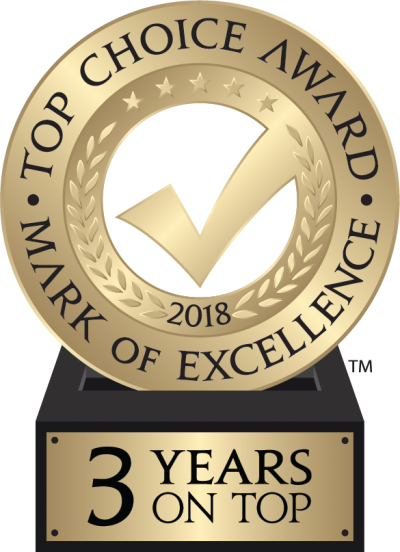 TOP CHOICE AWARD WINNER THREE YEARS IN A ROW!

Thank you for voting us as the Top Commercial & Industrial Janitorial Services in the Greater Toronto Area for 2016, 2017 & 2018. Get post construction cleaning services.
TOP COMMERCIAL & INDUSTRIAL JANITORIAL SERVICES

Top Choice Awards collects and reviews the opinions of thousands of customers annually for our post construction cleaning services!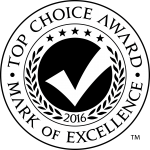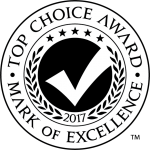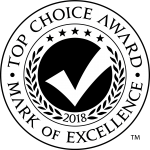 Post Construction Cleaning Services
Post Construction CleaningAll types and sizes of post construction cleaning services.
Carpet Washing/ShampooingShampooing, extraction, scrubbing, steam cleaning & more…
Floor ScrubbingGrout cleaning, floor scrubbing & washing, spray buff, & more…
Stripping & Waxing Stripping, waxing, sealing, polishing, burnishing & more…
Pre/Post Move CleaningsResidential & commercial pre/post move cleanings & more…
Garbage RemovalJunk removal, garbage cleanouts, landfill runs & more…
Who
We Are
Empire Capitol International has been providing cleaning and janitorial services in the Greater Toronto Area since 2005. Our clients enjoy freedom when working with us as we are Insured & Bonded! Get post construction cleaning services in Toronto, Mississauga and Oakville.
Since our company was founded, we strive for perfection on every job we perform along with providing our staff a company they are proud of and love to work for!
Licensed, Insured & Bonded
Exceptional Track Record
Experienced Staff
Real Verifiable Testimonials & References
High Quality Equipment & Cleaning Supplies
Fully Secure 24/7 Operation
And So Much More…
Cities We Service



Get post construction cleaning services in areas including Toronto, Mississauga, Brampton, Caledon, Milton, Oakville, Burlington, Hamilton, Woodbridge, Vaughan, Markham, Scarborough, Thornhill, Richmond Hill & Surrounding Areas!
Commercial
Types Of Properties We Service: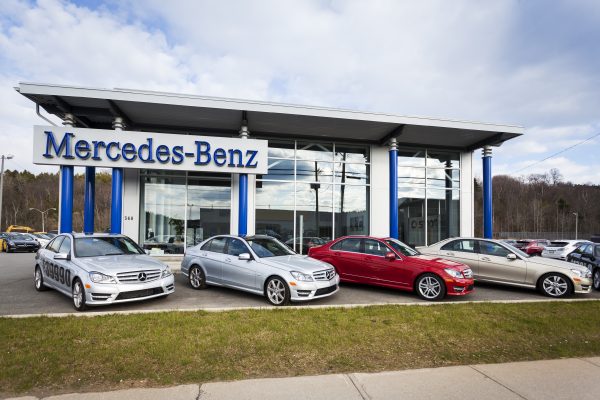 Retail
Types Of Properties We Service: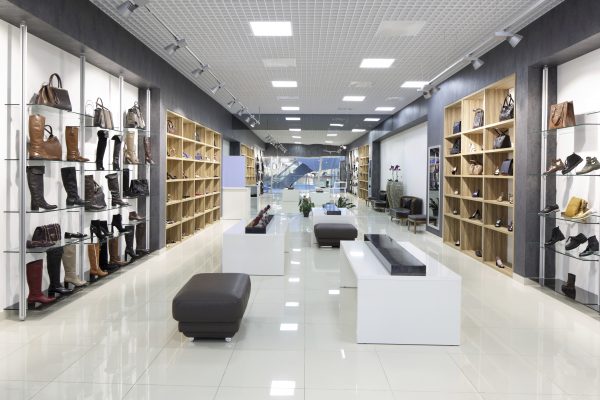 REQUEST A CLEANING QUOTE BY SUBMITTING THE FORM BELOW!
Error: Contact form not found.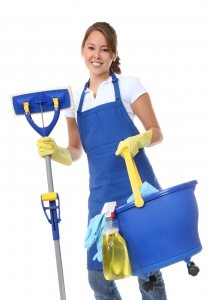 Hours of Operation:
Monday – Friday 8:00am – 6:00pm
By Phone:
Toll Free: 1.800.219.3904
Fax: 1.800.219.3914
For general inquiries, customer support or technical support contact us here.
Maintaining our dedication to the facility services industry we will continue to refine our service, expand our capabilities, increase our efficiency and elevate the superior level of customer service we provide to create the standard of excellence in our Industry!
Our philosophy is simple! Treat every property as if it were one of our own!
At Empire Capitol International we promise to deliver the highest quality cleaning services so your property looks and smells like new!
WE LOVE OUR CUSTOMERS, AND THEY LOVE US!

Read Some Satisfied Customer Testimonials Below

What can we say. We are thrilled with Empire Capitol's cleaning services. From the minute you took over our properties have never looked and smelled better. It really is completely hands off for us knowing that you're in charge of the maintenance of our properties. Thanks Empire
Whenever we have a cleaning issue that needs to be addressed, Empire Capitol handles it right away. I really like the regular on site quality control inspections, and how they personally ask our staff if they have any issues or concerns that need to be looked after. I would recommend there services to anyone that is looking for a professional cleaning company.
We appreciate the dedication to excellent service provided by Empire Capitol International. The cleaning staff are very diligent, conscientious workers. We are very happy with the work provided and would gladly recommend their services for any company.

We look forward to continued years of great work.
Empire Capitol's cleaners do a consistently good job cleaning our office and efficiently address any requests that we may have in a timely manner. We are very happy with their services.
The service is exceptional and I no longer have to worry about my properties being dirty. Your cleaning services are fantastic.
My company has been working with Empire Capitol for several months. I am very pleased with our decision to switch to them. Their staff is professional, hard working and reliable. I really like that from the beginning I've been able to deal with Joe, the owner. He is great, really know his stuff and understands our needs. I am sure we will be doing business with Empire Capitol for many years and love how clean our offices, lunch room and washrooms are now.
Empire Capitol International is the most professional and dependable janitorial service that we have ever used. Their team consistently works in a thorough yet timely fashion and they never miss any deadlines. I would recommend Empire to any business owner who is searching for a financially feasible professional cleaning service that they can trust!
Empire Capitol have done a great job to clean our office. I have been switching different service providers for a year until we contracted Empire Capitol. Staffs are punctual, polite, and very professional. Their supervisor comes in regularly to check if all works has been performed properly and make really fast response to any requests from us. This is the most satisfied cleaning service by far we had for many years. I will definitely recommend this company.
We have been working with ECI since January 2015, and we are very satisfied with their service. They come on time, get the work done fast and clean. I would recommend them for any business similar as us. The highlight of the service is the thoughtful cleaning staff, they have been putting a flower bow on the toilet paper every time when they come to clean in the morning. This is very cute and special, which allow us to serve our clients with more positive customer service.

We believe any detail is important, and ECI shows us the same concept in service aspect. Thank you for your service!
I want to say how pleased we were with Empire Capitol cleaning services. From the moment you quickly returned my initial phone call and my emails. Very efficient, very professional and very pleasant to deal with on every level. The actual cleaning services were excellent! Very thorough and professional cleaning services. The workers didn't miss a spot!!

Thank you for making a huge move much easier for us. We will definitely use your services again if we ever need it and would gladly recommend you to other people. Thanks again!