About our Toronto, Mississauga, and Oakville Locations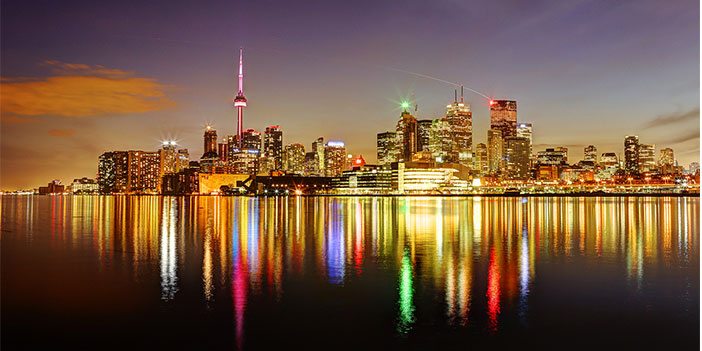 Toronto is a beautiful city that is alive with culture, language, sports and a wide variety of sights and sounds. At Empire Capital International, we feel lucky to call Toronto home. We have offices from one end of the city to the other and deal with a motivating and diverse clientele.
At Empire Capitol International, we are dedicated to bringing these Toronto-based clients our best cleaning services possible. The Greater Toronto Area is flourishing with newly constructed high-rises, office buildings, and manufacturers, and the need for cleaning services is skyrocketing.
With a great reputation and raving reviews, we have grown over the course of a decade as a reliable cleaning company and continue to service myriad businesses. We have expanded to three offices in the Greater Toronto Area in response to our growing clientele, while keeping the same level of effectiveness for our existing clients.
More offices and more employees might make you worried about diluted efficiency, but this is not the case with our dedicated team. We continue to provide top-notch, friendly, and accommodating service to all existing and new clientele. If you run a business in Mississauga, Oakville, or the Greater Toronto Area and require cleaning services to keep your employees happy and production level high, feel free to contact us.
The three Empire Capital International offices, located on Yonge, Village Centre, and Winston Park, are here to service Toronto better. We would be happy to respond to your needs and provide you with a free quote. We promise all our clients the very best cleaning service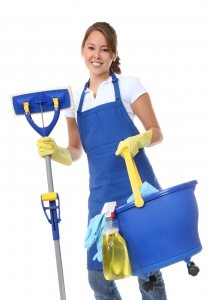 Contact Us
Hours of Operation:
Monday – Friday 8:00am – 6:00pm
By Phone:
Toll Free: 1.800.219.3904
Fax: 1.800.219.3914
For general inquiries, customer support or technical support contact us here.
Address
Corporate Headquarters:
1 Yonge St. Suite 1801A
Toronto, Ontario, M5E 1W7
Central Office:
55 Village Centre Place, Suite 200
Mississauga, Ontario, L4Z 1V9
West Office:
2140 Winston Park Dr. West. Suite 206
Oakville, Ontario, L6H 5V5
Maintaining our dedication to the facility services industry we will continue to refine our service, expand our capabilities, increase our efficiency and elevate the superior level of customer service we provide to create the standard of excellence in our Industry!
Our philosophy is simple! Treat every property as if it were one of our own!
At Empire Capitol International we promise to deliver the highest quality cleaning services so your property looks and smells like new!
Cleaning Services We Offer