Need Carpet Cleaning in Toronto, Mississauga, Brampton, & Oakville?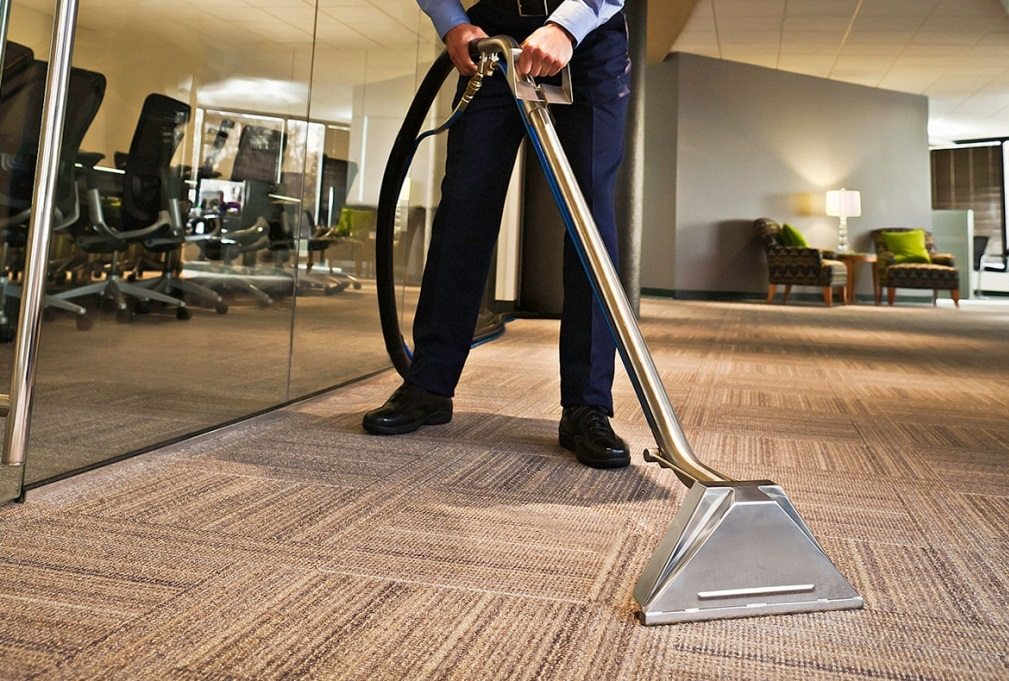 Professional Carpet Cleaning Services A Phone Call Away!
At Empire Capitol International we provide carpet cleaning services in Toronto, Mississauga, Brampton, Oakville, Milton & surrounding areas for over 10 years. We are Licensed, Insured, & Bonded and have many years experience treating all types and sizes of carpeted areas.
From small area rugs to large 100,000 square foot buildings, we have the personnel, equipment, & expertise to leave your carpets looking and smelling like new.
We Provide Carpet Cleaning Services For:
Commercial Properties
Residential Homes & Condominiums
Retail Stores
Industrial Facilities
Public Venues, Convention Centres, And Much More…
Learn More About The Carpet Cleaning Services We Offer
Types Of Carpet Cleaning We Provide:
Steam Carpet Cleaning
Carpet Extraction
Carpet Machine Scrubbing
Carpet Shampooing
Hot Water Extraction
We also provide carpet cleaning services for showrooms, car dealerships, medical facilities, banquet halls, financial institutions, fitness studios, nightclubs, restaurants, theaters, schools, grocery stores, warehouses, factories, malls, apartment buildings, and much more…
Need A Carpet Cleaning Quote Right Away?
Simply request a quote below or give us a call at 1.800.219.3904 and one of our representatives will be glad to help!
Watch Our Video For More Info!
Insured & Bonded!
Exceptional Track Record!
Experienced Staff!
Quality Control Inspections!
High Quality Equipment & Cleaning Supplies!
What can we say. We are thrilled with Empire Capitol's cleaning services. From the minute you took over our properties have never looked and smelled better. It really is completely hands off for us knowing that you're in charge of the maintenance of our properties. Thanks Empire
Empire Capitol International is the best cleaning company we have hired to date. They are extremely professional and really know exactly what the customer is looking for. 2 Thumbs up!
The service is exceptional and I no longer have to worry about my properties being dirty. Your cleaning services are fantastic.
REQUEST A CLEANING QUOTE BY SUBMITTING THE FORM BELOW!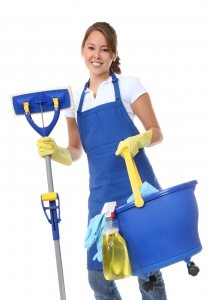 Hours of Operation:
Monday – Friday 8:00am – 6:00pm
By Phone:
Toll Free: 1.800.219.3904
Fax: 1.800.219.3914
For general inquiries, customer support or technical support contact us here.
Maintaining our dedication to the facility services industry we will continue to refine our service, expand our capabilities, increase our efficiency and elevate the superior level of customer service we provide to create the standard of excellence in our Industry!
Our philosophy is simple! Treat every property as if it were one of our own!
At Empire Capitol International we promise to deliver the highest quality cleaning services so your property looks and smells like new!