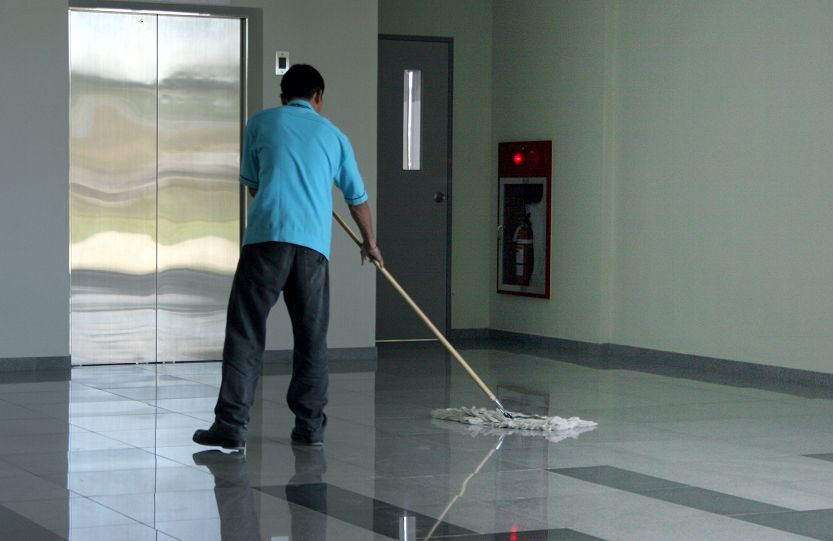 We at Empire Capitol International provide cleaning & janitorial services in the Greater Toronto Area and we're always looking for good professional cleaners to join our Team.
We service commercial, residential, retail and industrial properties and provide everything from the general cleaning & janitorial services to specialty services like stripping & waxing, buffing, burnishing, interior window cleaning, post construction cleaning, pre & post move cleaning, carpet washing, & more…
We provide cleaning services for office buildings, theatres, showrooms, car dealerships, schools, banks, grocery stores, warehouses, factories, malls, apartment buildings, condominiums, luxury homes & estates, retail stores, public venues, parking lots, & convention centres.
We are currently looking for Commercial, Industrial, Residential & Retail cleaners to join our team in these cities:
Toronto, Mississauga, Brampton, Caledon, Bolton, Georgetown, Milton, Oakville, Burlington, Hamilton, Scarborough, Markham, Pickering, Oshawa, Ajax, Thornhill, Richmond Hill, Vaughan, Woodbridge, & Surrounding Areas.
If your interested in working with Empire Capitol International please submit the application form below!
All Fields Below Are Required!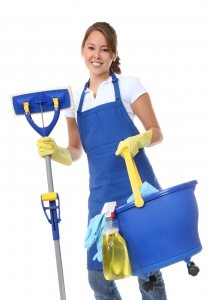 Contact Us
Hours of Operation:
Monday – Friday 8:00am – 6:00pm
By Phone:
Toll Free: 1.800.219.3904
Fax: 1.800.219.3914
For general inquiries, customer support or technical support contact us here.
Maintaining our dedication to the facility services industry we will continue to refine our service, expand our capabilities, increase our efficiency and elevate the superior level of customer service we provide to create the standard of excellence in our Industry!
Our philosophy is simple! Treat every property as if it were one of our own!
At Empire Capitol International we promise to deliver the highest quality cleaning services so your property looks and smells like new!
Cleaning Services We Offer