Welcome To Empire Capitol International Inc.
Empire Capitol International Inc. is a full service cleaning & janitorial facility services company serving the Greater Toronto Area for over 10 years. Our clients enjoy freedom when working with us as we are fully licensed, insured and bonded!
Since our company was founded, ensuring our clients best interests remains our top priority along with providing exceptional cleaning services that keep our clients properties in tip top shape.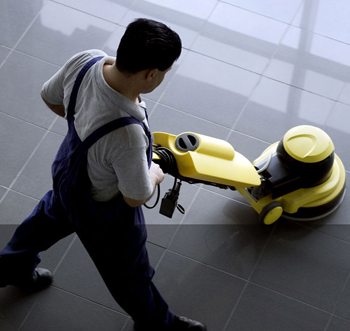 Learn more about ECI
The power behind everything we do at Empire Capitol International is quality. We use the best of everything so our clients get the best of everything.
Through our vast network of partners, affiliates, suppliers, distributors and more our clients know exactly what to expect from the minute they meet with us.
Contact us for a free quote and you'll see why we enjoy an exceptional track record in an industry with high turnover!